It started with a simple question: How can we unleash the boundless potential of SA's female creators?
What started as a form of creative expression for ourselves soon became a much more ambitious vision when we realised how much the idea could be improved by working with other women who were also creating beautiful things. And so, Collectif was born; a space of imagination and creativity that would support local female talent and encourage thoughtful consumerism.
As each and every product we create ourselves or in collaboration with our carefully-curated group of like-minded female entrepreneurs is totally unique, Collectif is the only place in the world where you can buy these once-off pieces. Quality and design are of the greatest importance, so each item is crafted with care to last and bring moments of joy to your home or to a loved one.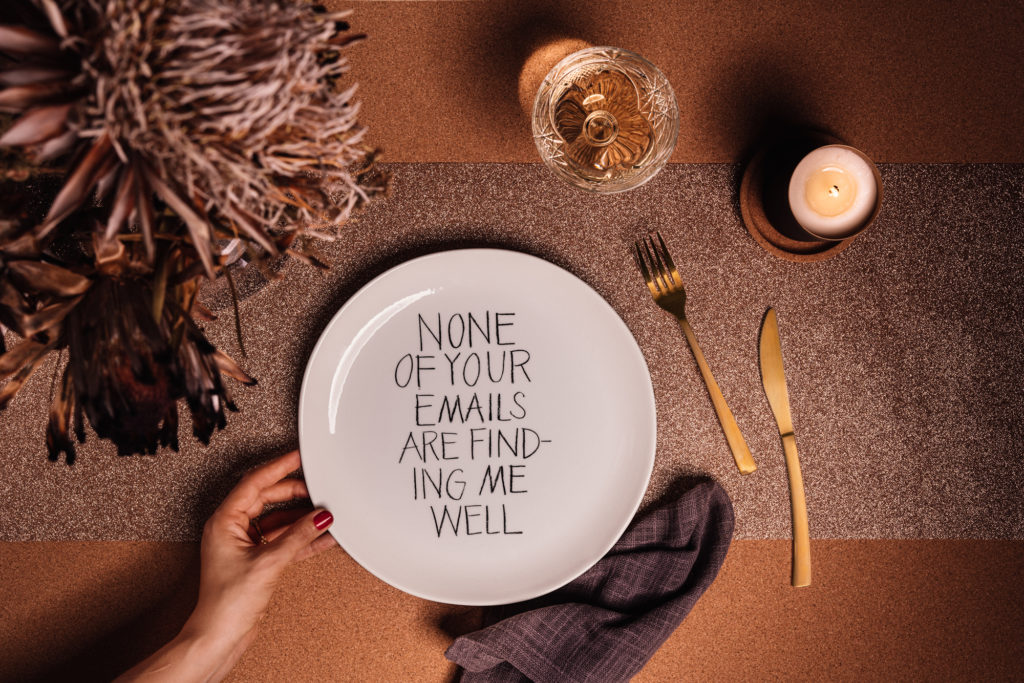 Thoughtful
Each of the products you see on this site has been thoughtfully curated; considered in design, function and social and environmental impact.
Unique
You won't find our range of own-brand products, as well as those created in collaboration with local female makers and entrepreneurs, anywhere else in the world.
Supportive
Our guiding principle is to create a business that supports, uplifts and empowers other South African women.
Honest
Transparency is key – we take pride in nurturing open and honest relationships with our suppliers and partners, maintaining ethical business practices and communicating authentically with our customers.
Joyful
It is our hope that every item we sell brings joy and beauty into your home, or the home of the ones you love. Owning or gifting something from our range should impart a sense of delight, bringing contentment and pleasure to the everyday.